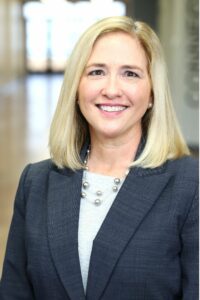 Christy is a graduate of the University of Alabama where she taught for two years.  After earning her master's degree she taught students learning English as a second language abroad; elementary English acquisition and high school English literature in Taiwan and elementary writing workshops in Hong Kong. 
 
Christy joined the KC&A Team in 2003.  She facilitates all team processes and provides individual coaching. 
 
Christy volunteers on the Sister Cities International Board in Tuscaloosa, Alabama where she lives with her son Tai.