 Professional Development for individuals and organizations that can transform cultures, people, and processes.

Explore some of the many resources used to move organizations in the right direction.



We Are An

ORGANIZATIONAL &
INDIVIDUAL PROFESSIONAL
DEVELOPMENT FIRM
Ken Chapman & Associates, Inc. provides organizational and individual professional development services to business and industry throughout North America and Australia. Services offered include leadership development, team and individual assessments, team building, conflict management and performance management processes, culture transformation initiatives, and behavior-based training for health and safety issues. We've been making positive differences with our clients through our value equation "Committed to People, Profit and More" for over 30 years. Our foundational purpose is to engage our client in development that will produce an increasing level of personal and professional effectiveness in any arena in which he or she interacts. LEARN MORE ►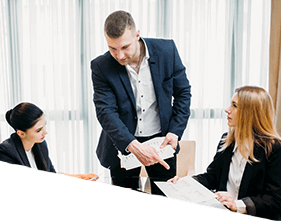 The Leader's Code and Your Organization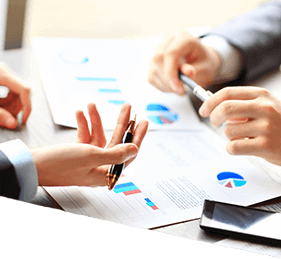 Beyond Behavior-Based Safety Programs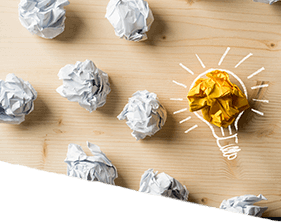 Forming a Community Culture within an Organization that Works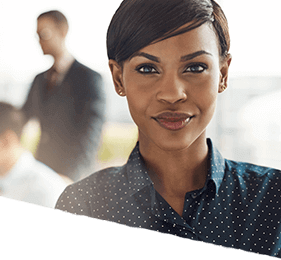 Overcoming the Unique Challenges Women Face in the Workplace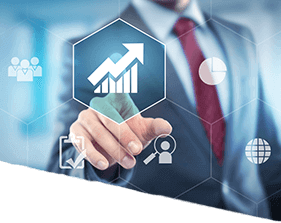 How to Lead One's Self, While Helping Others Lead Themselves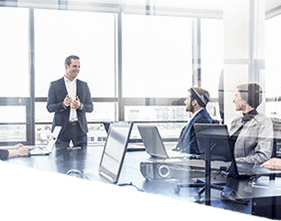 Developing Skills in Team Dynamics and Team Leadership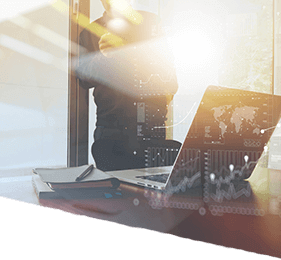 Overcoming the Unique Challenges Women Face in the Workplace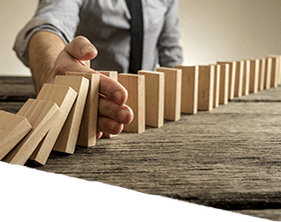 Knowing Right from Wrong and Demonstrating Ethical Behavior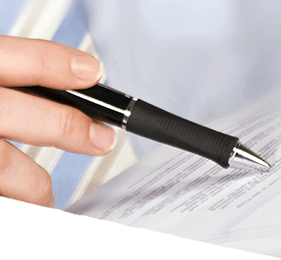 The Essentials of Etiquette for Professionals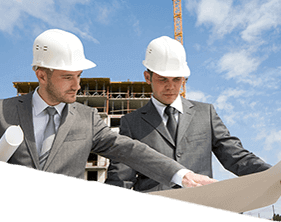 Services and Evaluations for Understanding Skills Within an Organization
COMMITTED TO PEOPLE, Profit and More
We are pleased to announce the launch of our podcast, Brain Chatter. Click here to listen. Episodes will also be uploaded to major podcast platforms,
The Code: Insights from the Front Lines of Leadership
A friend recently shared a simple reminder with me. It was "The first place we lose the battle is in our own thinking. If you think it's permanent, then it's permanent. If you think you've reached your limits, then you have. If you think you'll never get well, then you won't. You have to change your thinking. You need to see everything that's holding you back, every obstacle, every limitation as only temporary." Leader's know that our thinking impacts the outcome—for good or bad. Thinking positively means we accept accountability for the outcome. ─ Christy Beem ─ Ken Chapman & Associates, Inc.