Click below to listen to our podcast: Professional Development for individuals and organizations that can transform cultures, people, and processes.

Explore some of the many resources used to move organizations in the right direction.
We Are An

ORGANIZATIONAL &
INDIVIDUAL PROFESSIONAL
DEVELOPMENT FIRM
Ken Chapman & Associates, Inc. provides organizational and individual professional development services to business and industry throughout North America and Australia. Services offered include leadership development, team and individual assessments, team building, conflict management and performance management processes, culture transformation initiatives, and behavior-based training for health and safety issues. We've been making positive differences with our clients through our value equation "Committed to People, Profit and More" for over 40 years. Our foundational purpose is to engage our client in development that will produce an increasing level of personal and professional effectiveness in any arena in which he or she interacts. LEARN MORE ►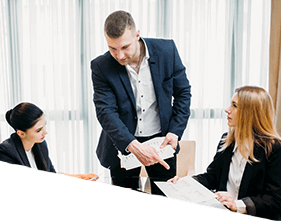 The Leader's Code and Your Organization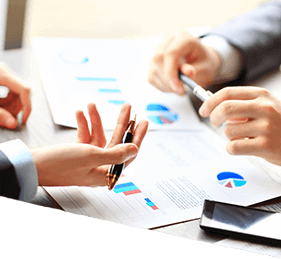 Beyond Behavior-Based Safety Programs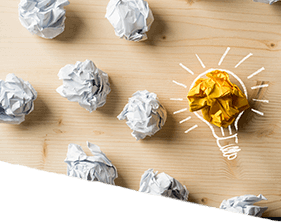 Forming a Community Culture within an Organization that Works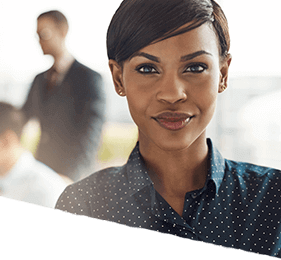 Overcoming the Unique Challenges Women Face in the Workplace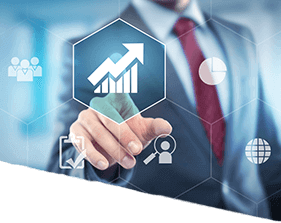 How to Lead One's Self, While Helping Others Lead Themselves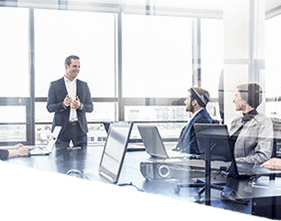 Developing Skills in Team Dynamics and Team Leadership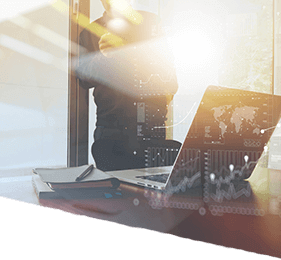 Overcoming the Unique Challenges Women Face in the Workplace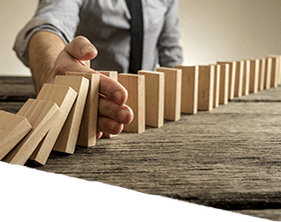 Knowing Right from Wrong and Demonstrating Ethical Behavior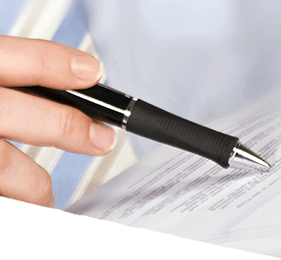 The Essentials of Etiquette for Professionals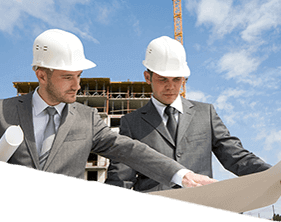 Services and Evaluations for Understanding Skills Within an Organization
COMMITTED TO PEOPLE, Profit and More
Ken Chapman & Associates, Inc. is pleased to announce the selection of Derek Conrad Brown as president of the forty-year-old firm.  Derek originally joined KC&A
The Code: Insights from the Front Lines of Leadership
If a person simply will not take the high road, you can't stop them. Not everyone believes they need the goodwill of others. There are always employees who think they know everything and can do anything. Most annoyingly, they "know" what cannot be known! Then there are those confident but humble employees. They are wise in the way that a good person is wise for having absorbed life's lessons. They know the value of goodwill. They welcome what others bring to the table. Don't waste your mental energy on the know-it-all. Rather, be grateful for the good and decent to be found in every workplace. ─ Ken Chapman ─ Ken Chapman & Associates, Inc.